Meet World Wide Nate
Whats up!  I'm Nathan originally from Chicago but now I live in the world and vacation in Los Angeles.  My life is a global adventure and I'm here to entertain you with my travel show and inspire you with a ton of travel tips for your next adventure.
Watch My Latest Travel Adventure
Every week I will drop a new video from around the world.  Be sure to subscribe to my youtube channel so you can learn how to live a global lifestyle and join my next global adventure.
Map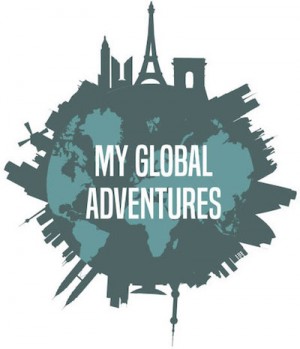 worldwidenate
I felt like Oprah, in her excited voice, was yelling,
Aaron
Ayanda giving me skate board lessons. Nelson