Meet World Wide Nate
Whats up!  I'm Nathan originally from Chicago but now I live in the world and vacation in Los Angeles.  My life is a global adventure and I'm here to entertain you with my travel show and inspire you with a ton of travel tips for your next adventure.
Watch My Latest Travel Adventure
Every week I will drop a new video from around the world.  Be sure to subscribe to my youtube channel so you an learn how ti life a global lifestyle and join my next global adventure.
Map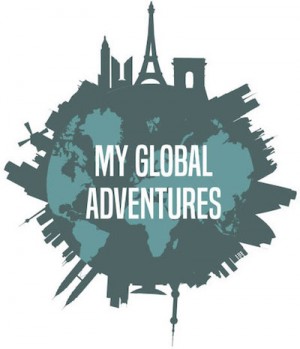 worldwidenate
During my research trip to Medellin to become acclimated with the city, I was offered an opportunity to take a market tour inside of La Minorista.  I've never taken a fruit tour before, but since I'm a self-proclaimed professional eater, I figured, why not?  At the very least, I would discover new fruit and eat healthy at the same time. La Minorista has a no frills structure, but the culinary options inside are electric!